The Centre
Royston Complementary Health Centre sits in the heart of Royston's market square with easy access from the high street, train station and surrounding areas. We have a range of rooms for individual therapies as well as a large studio space for group classes.
Are you a practitioner? To enquire about working from the centre please contact info@rchc.co.uk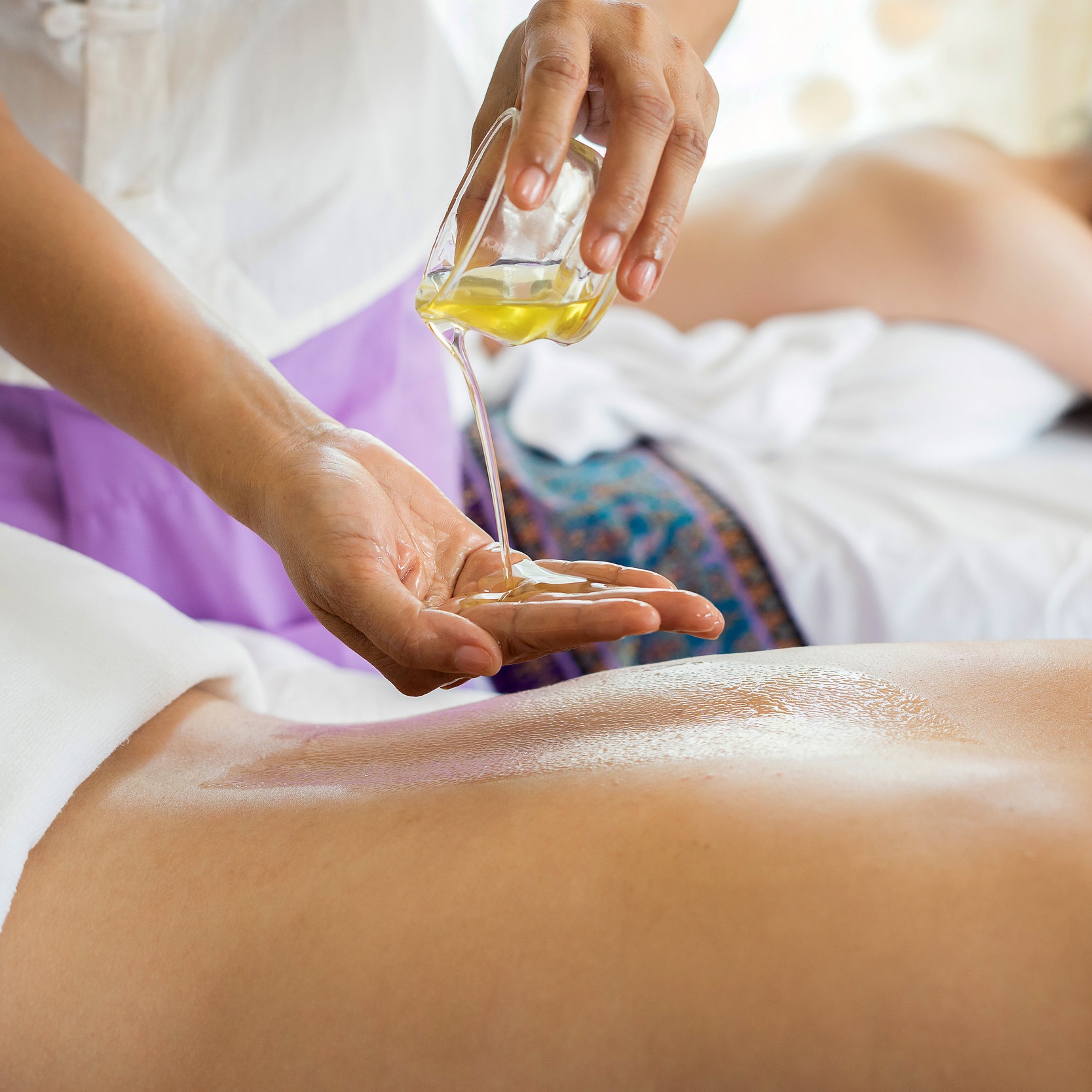 The Warren Suite of therapy rooms is located on the first floor at RCHC. Consisting of three therapy rooms, with its own waiting area and cloakroom, the rooms vary in size and can be presented as either serviced therapy rooms with treatment tables or as meeting rooms. They are tastefully furnished in a contemporary style.
The rooms are available for use on flexible terms of single, short course or regular sessions. The accommodation is serviced and self-contained. They can be used singly or in combination for workshop or 'breakout' style meeting formats.
Reception services are available for arranging appointments and dealing with internet and telephone enquiries. Wi-Fi broadband is available.
Our bright spacious top floor studio room is used for group classes and small group therapy. Its vaulted ceiling creates an ideal ambience for exercise, therapy and presentations. It is 10m x 5m and is heated, carpeted and has its own cloakroom.
At RCHC Studio, teachers, instructors and therapists practice independently. They are registered with their professional associations and hold insurance cover for class participants.
RCHC Studio is available for hire for regular classes of teaching or single use. For more information on availability and cost, contact us at the link above.